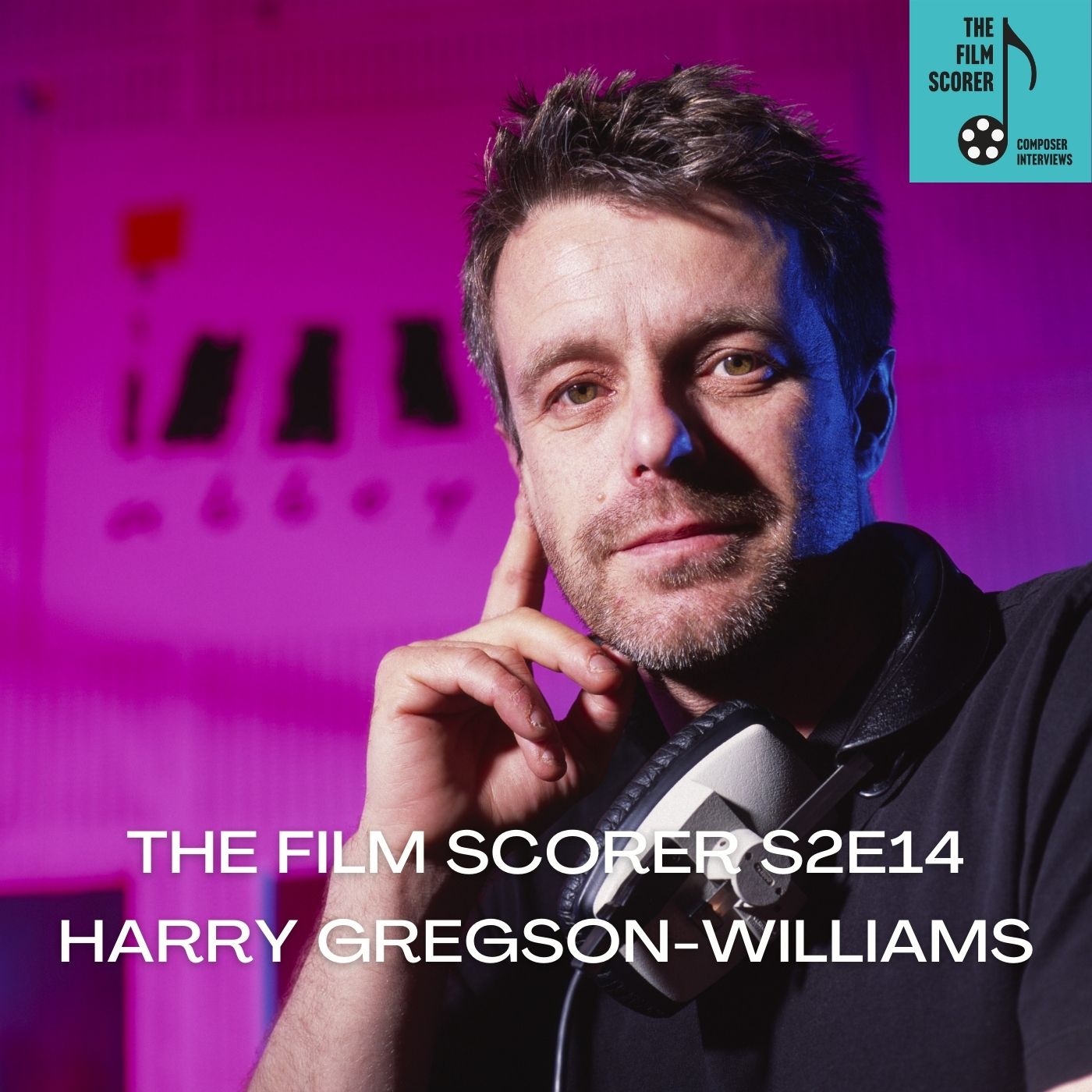 Pleased to have Harry Gregson-Williams (Shrek, Mulan, The Chronicles of Narnia) join me for a quick chat. We primarily focus on his scores for the two new Ridley Scott films The Last Duel and House of Gucci, as well as his score for the upcoming Disneynature film Polar Bear. Along the way we talk about distraction in film music and some recent scores that Harry's been enjoying. Although it's a quick chat - Harry originally only had twenty minutes, though we stretched it to just over half an hour - we managed to cover a great amount!
These two films do a fantastic job of showing Harry's range. While The Last Duel is an often somber, heavily thematic and semi-period specific score (late 14th century), House of Gucci sees Harry jump into a much more stylized, nearly-contemporary sound.
The Last Duel is now available to rent while House of Gucci is currently in theaters, while many of Harry's scores are available on all major platforms. Although House of Gucci didn't end up having a full score from Harry, the film's soundtrack release does include his score suite.